If you are ready to schedule your appointment, or would first like to ask a few questions, please contact me!
EMAIL  drstef@petbehavior.org 
Please be sure to leave your telephone number in your email so that more personal contact is possible!
CALL (949) 342-6644 to leave your voice message, thank you.
 I look forward to making life better for you and your pets
so you can all live happily ever after…together.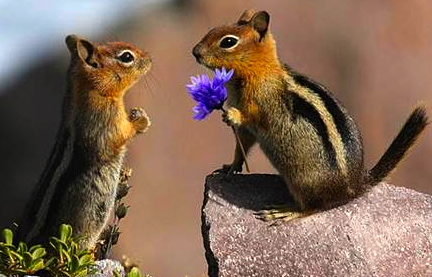 ___________________