WELCOME to the ultimate source for solutions to your Pet Behavior Problems! The veterinary specialty of Veterinary Behavior Medicine is the equivalent of psychiatry; it goes far beyond what obedience training or dog trainers can offer, and with greater results in less time and expense.
DR. STEFANIE SCHWARTZ is a board-certified Veterinary Behaviorist. She's an experienced pet behavior expert. You could say she's a "Pet Shrink" or a pet psychiatrist. Dr. Schwartz offers guidance and support to bewildered, frustrated & heartbroken pet owners of pets who qre aggressive, anxious, destructive, or soiling in the home, among many other problems. Many behavior problems can be resolved in one or two visits, so call Dr Schwartz right away at (949) 342-6644 or email her at HappyPets@yahoo.com before you lose patience or fall out of love with your pet. House Calls are offered throughout Southern California with restricted contact mandated by the current coronavirus pandemic.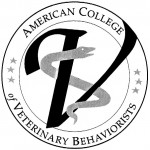 Pet behavior problems are the most common reasons for the abandonment and euthanasia of otherwise healthy animals at shelters across North America. Tragically, the great majority of these problems could have been either corrected or avoided with appropriate information and timely intervention. Call to schedule your appointment today (949) 342-6644!

❀ WANT TO MAKE THE BEST CHOICE OF PRODUCTS FOR YOUR PET?
❀ OVERWHELMED BY THE HYPE & MISINFORMATION ON THE INTERNET OR IN PET STORES DOWN THE STREET?
❀ GET UNBIASED EXPERT RECOMMENDATIONS FOR THE BEST PET PRODUCTS
❀ VISIT CivilizedPet.com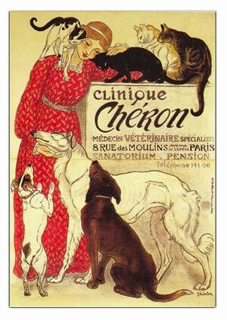 It often happens that a man is more humanely related to a cat or dog than to any human being.
Henry David Thoreau