How do I make an appointment with Dr. Schwartz?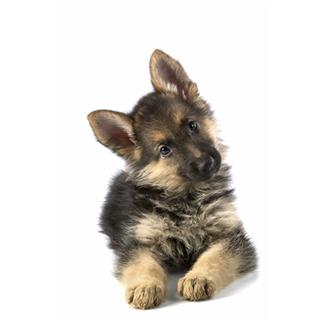 Dr. Schwartz schedules her own appointments. Please call 
(949)342-6644
to leave a voice message
or email her at
HappyPets@yahoo.com
 with your contact information.  
HOUSE CALLS are offered throughout Southern California.  Travel fees apply and are based on travel distance and time from central Orange County. Aggressive pets must be kept under leash control. During the coronavirus pandemic, all house calls will be conducted entirely outside, please provide shade in your yard, garage, or another alternative to be discussed. Social distance must be maintained at all times and face masks are required. Please contact Dr. Schwartz for more information.
TELEPHONE & SKYPE CONSULTS
are available for recheck appointments. Telephone consults are not recommended for problems of aggression, but are options for rechecks of pets who are already doing well in treatment.  To schedule your appointment call
(949)342-6644
or email
HappyPets@yahoo.com
. Email video clips of your pet's behavior problem & the layout of your home may be requested.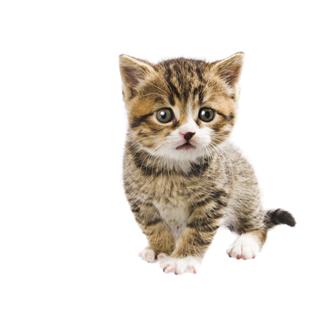 To schedule your pet's appointment, please call (949) 342-6644 or email HappyPets@yahoo.com. Special arrangements are possible so please discuss your needs with Dr. Schwartz.
"In studying the traits and dispositions of the so-called lower animals, and contrasting them with man's, I find the result humiliating to me."
Mark Twain