How do I make an appointment with Dr. Schwartz?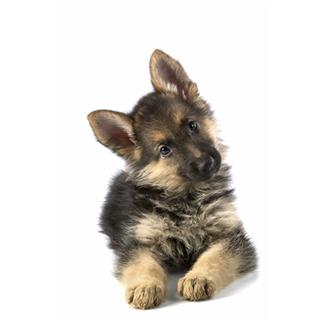 Dr. Schwartz schedules her own appointments. Please call 
(949)342-6644
to leave a voice message
or email her at
HappyPets@yahoo.com
 with your contact information.  
HOUSE CALLS are offered throughout Southern California. Travel fees apply. Aggressive pets must be kept under leash control. Please contact Dr. Schwartz for more information.
TELEPHONE & SKYPE CONSULTS
are offered to residents of
California, Massachusetts and New York at Dr. Schwartz's discretion. Telephone consults are not recommended for problems of aggression and are best for rechecks of pets who are already doing well in treatment
. Download the consult history form then just scan and email it in time for your telephone consult. You can schedule your appointment by calling
949-636-9366
or emailing
HappyPets@yahoo.com
. Email video clips of your pet's behavior problem & the layout of your home may be requested.
CLINIC LOCATIONS: Clinic appointments are very limited; House Calls are preferred. To schedule your pet's appointment, please call (949) 342-6644 or email HappyPets@yahoo.com. Special arrangements are possible so please discuss your needs with Dr. Schwartz. Currently, clinic appointments are only available in the OC. House calls are preferred for best results.
ORANGE COUNTY LOCATION:
HOUSE CALLS ARE RECOMMENDED to best understand your pet's behavior; a travel fee applies based on travel time and distance.
Paws On the Go 
Paws On the Go is a pet physical therapy center conveniently located off the 5 Freeway at the El Toro exit. The center is located at 24310 Moulton Parkway in Laguna Woods (949) 707-1696.  It is in the shopping center at the end near the coffee shop drive thru. To schedule your appointment, please contact Dr. Schwartz (949) 342-6644. For directions to Paws On the Go, please click here.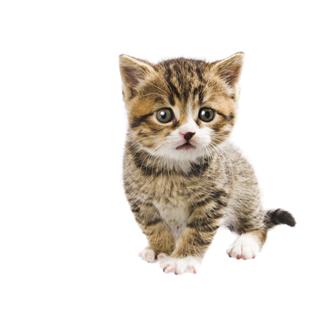 SAN DIEGO COUNTY LOCATION:
We regret that clinic visits at California Veterinary Specialists in Carlsbad are no longer available. Other options are under consideration, but for now only home visits are offered in San Diego County. Ultimately, these are best anyway! 
"In studying the traits and dispositions of the so-called lower animals, and contrasting them with man's, I find the result humiliating to me."
Mark Twain